Hiking from Joseph D. Grant County Park to Mission Peak - New Years 2017
Two days: 25-30 miles hiking. A very sketchy trip. Walking on backroads most of the time, and camped in the middle of a dried up Calaveras Reservoir.
First day: 15-20 miles of hiking, some necessary trespassing, and a lot of barbed wire crossings.
Dropped off at Grant Lake in Joseph Grant County Park, then took some mysterious roads, some dirt and some paved, all the way until we got to Calaveras Reservoir at night. Shortcuts were taken were necessary.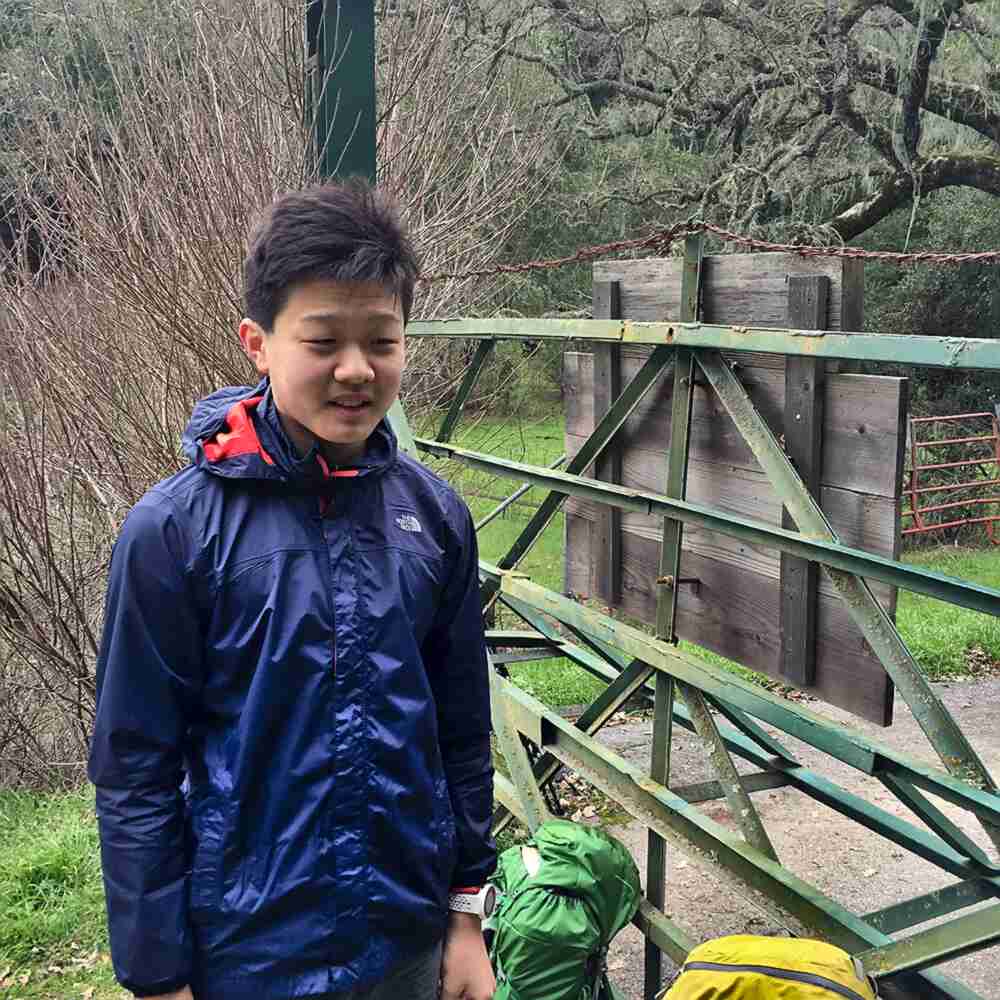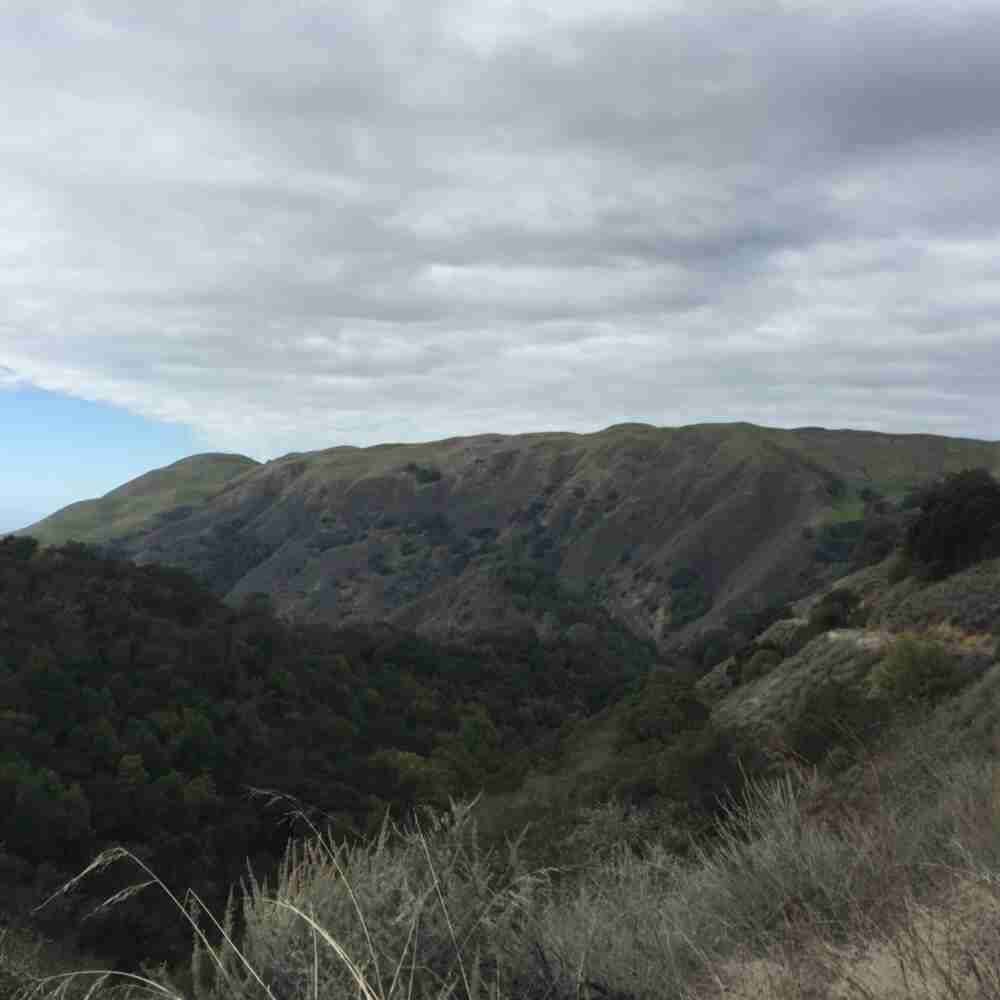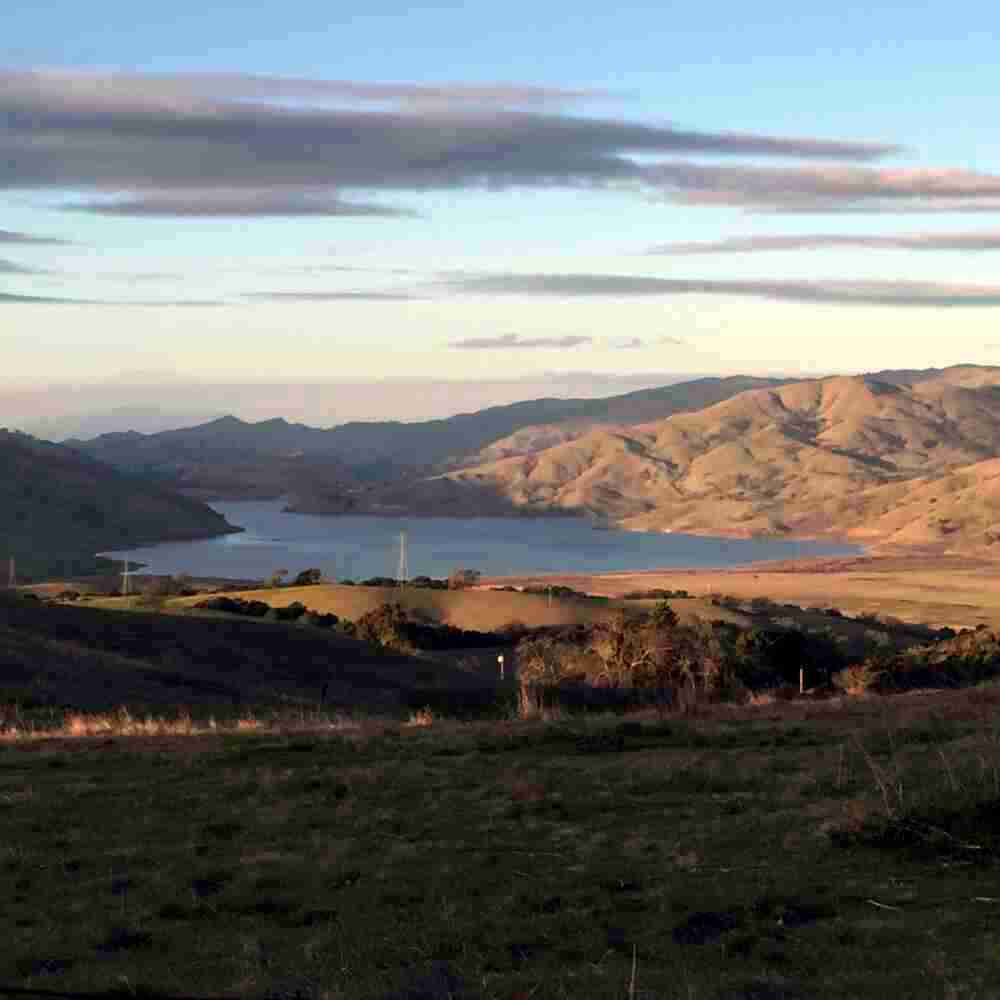 Calaveras Reservoir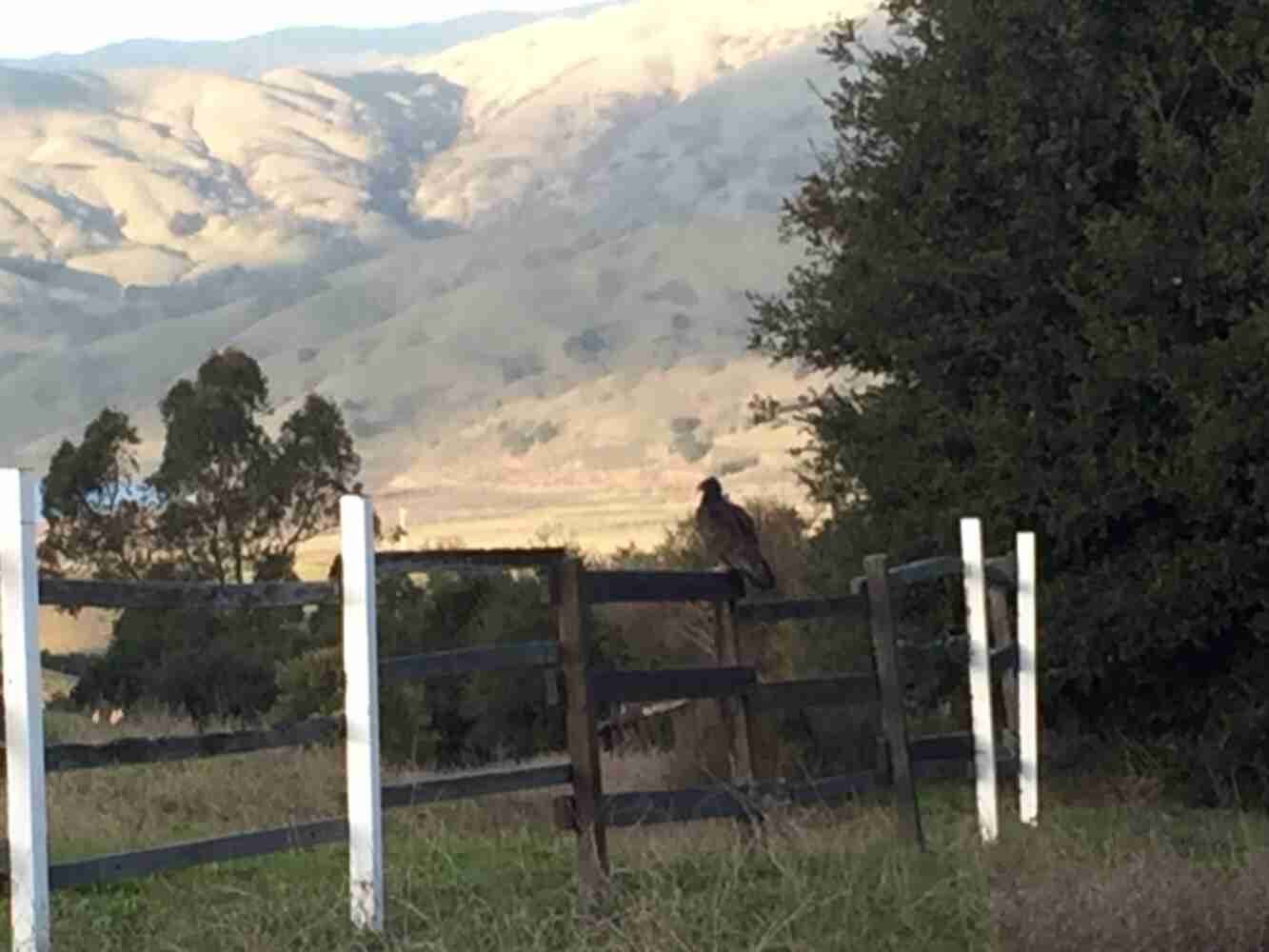 Camped in the middle of the lake so we could have access to water. (When I say middle, it means that we were in the middle of the lake as shown on the map, but we were actually not underwater.) Water had noticeable poop in it, but the filter did its magic.
Second day: got up next morning and tried to figure out the shortest way to get to Mission Peak. We cut up the eastern side of Alisson, got to the top and got stopped by some of the property owners who let us through, thankfully. Lots of cows, lots of scenery, and everything had a very "Scottish" feel to it.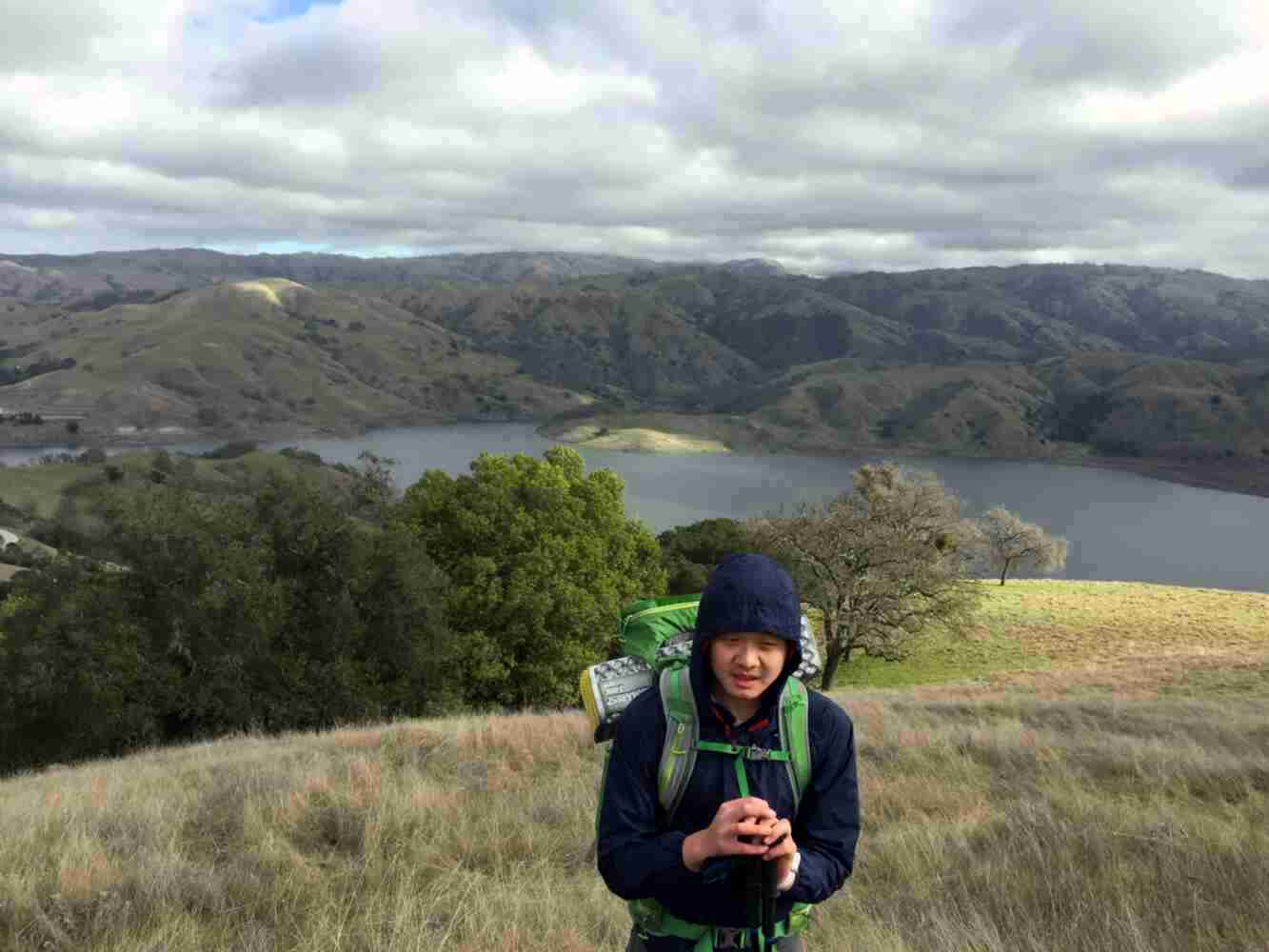 Finally to the ridgeline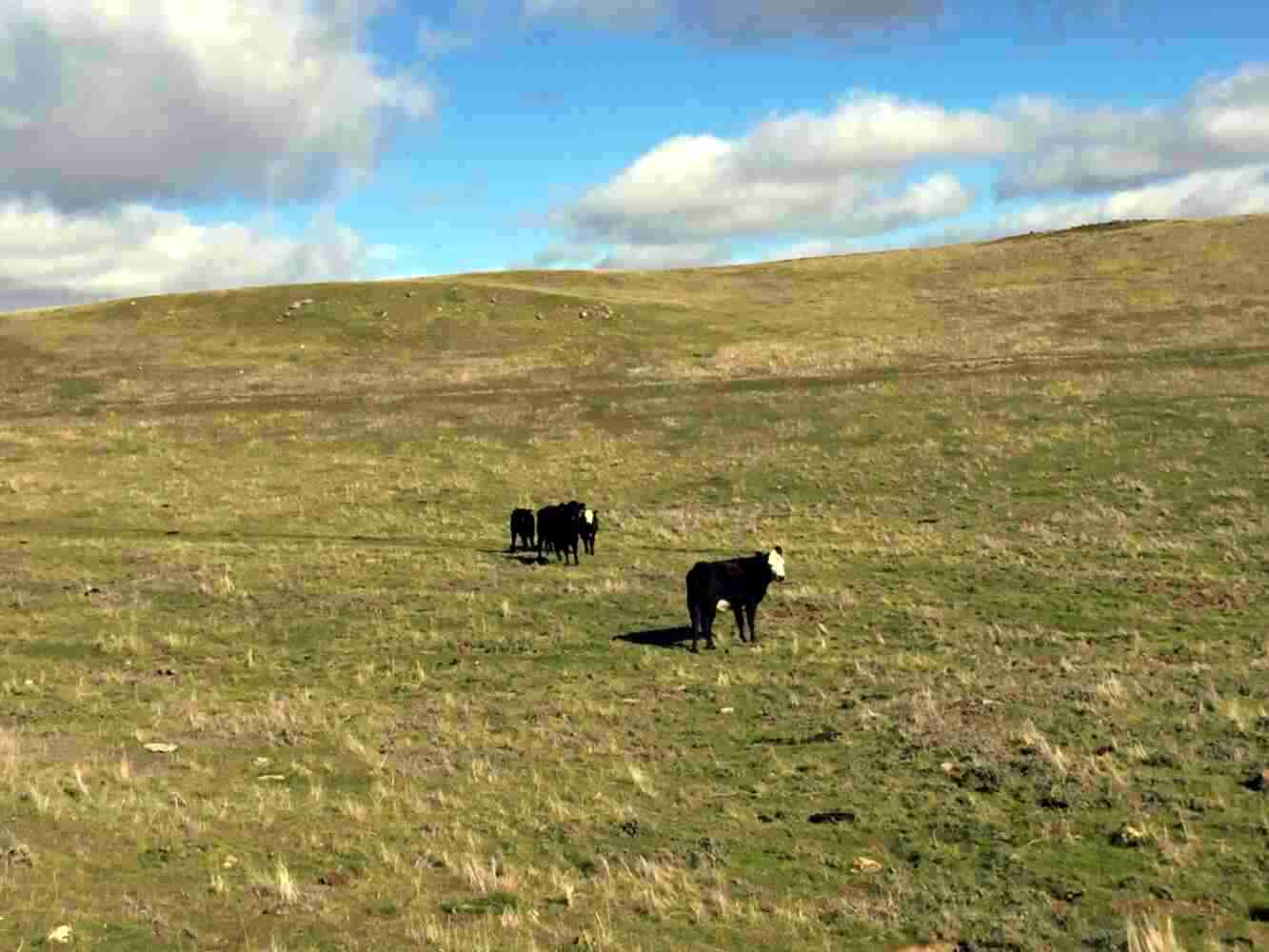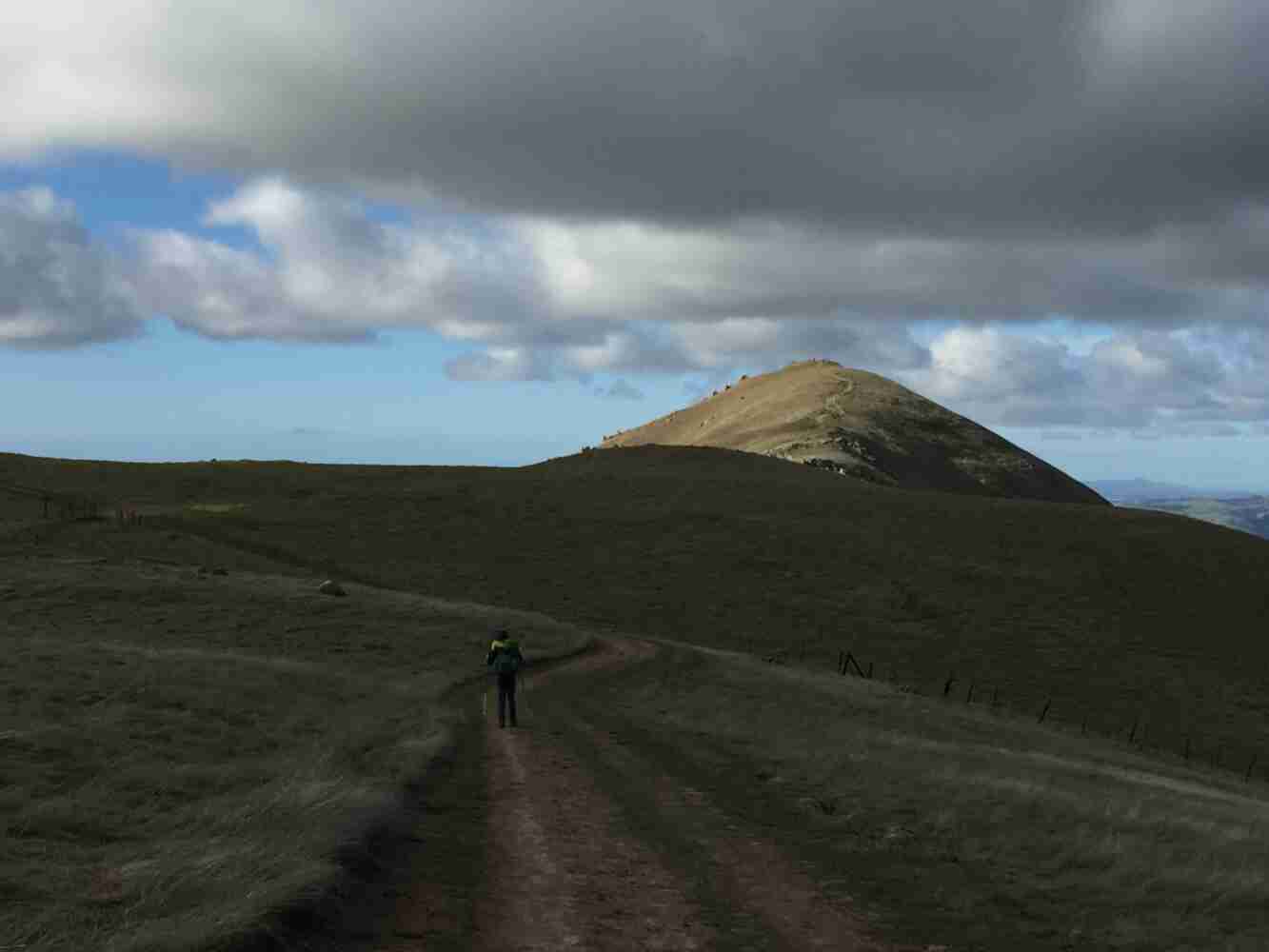 Mission Peak from the south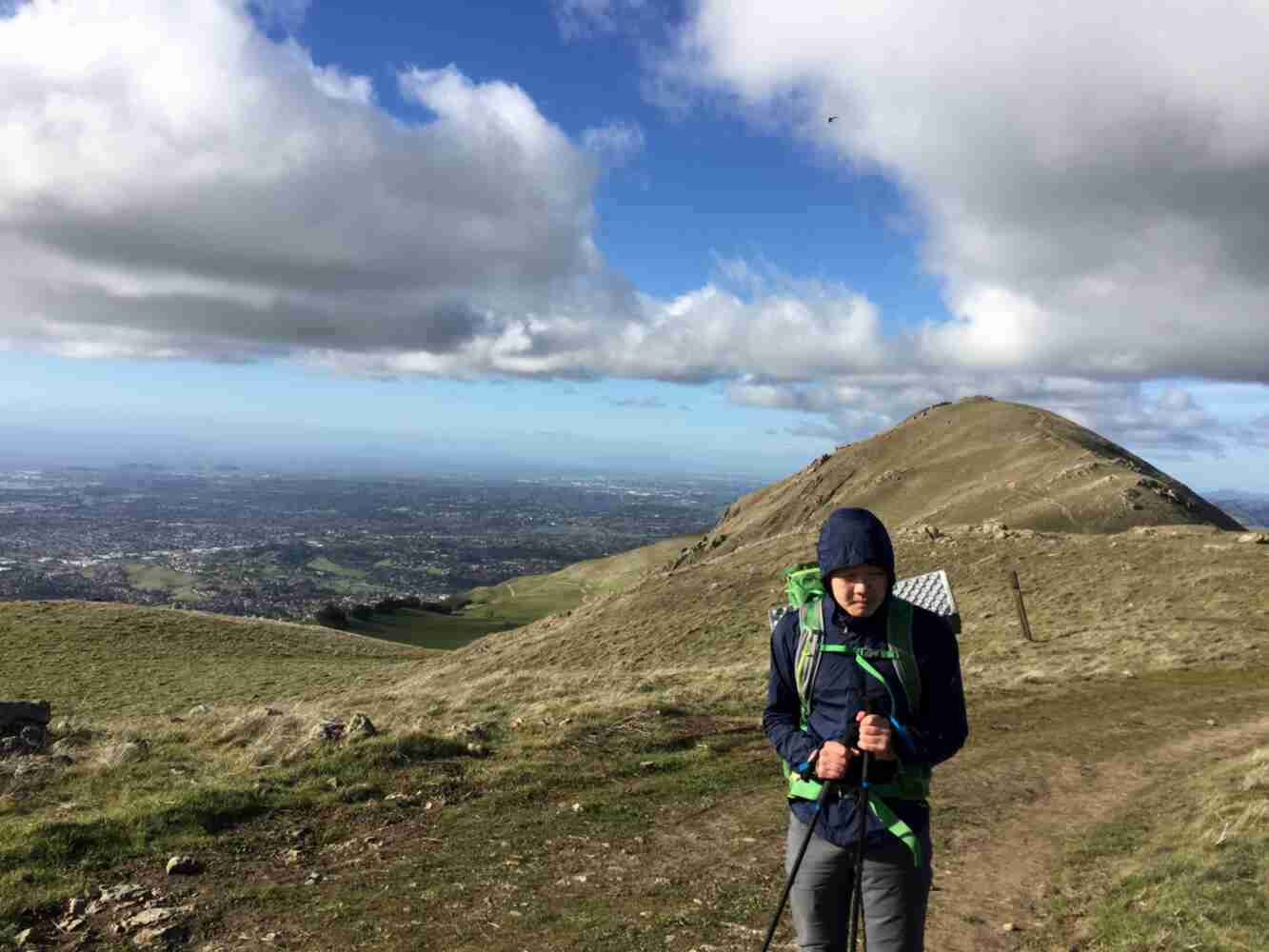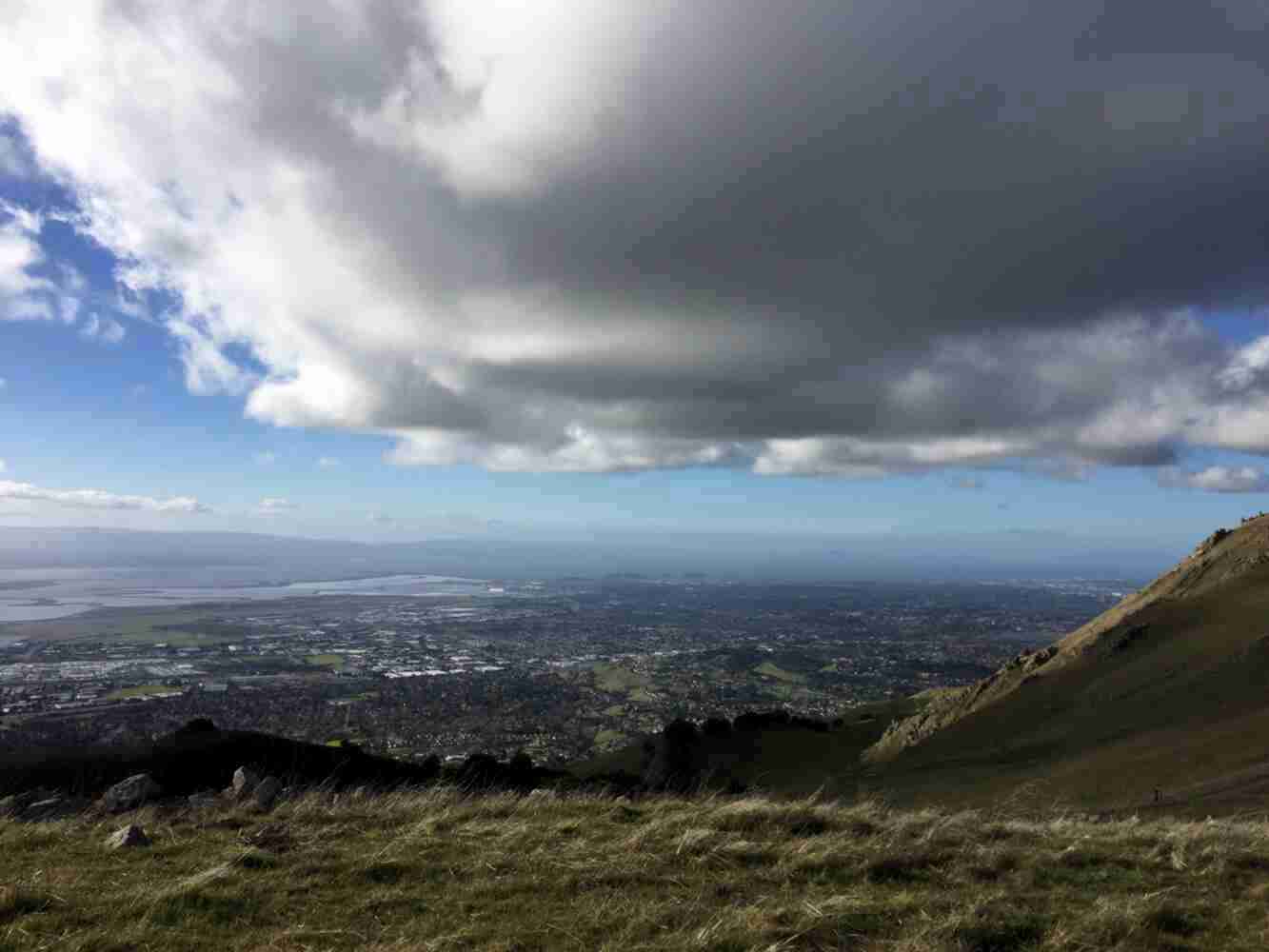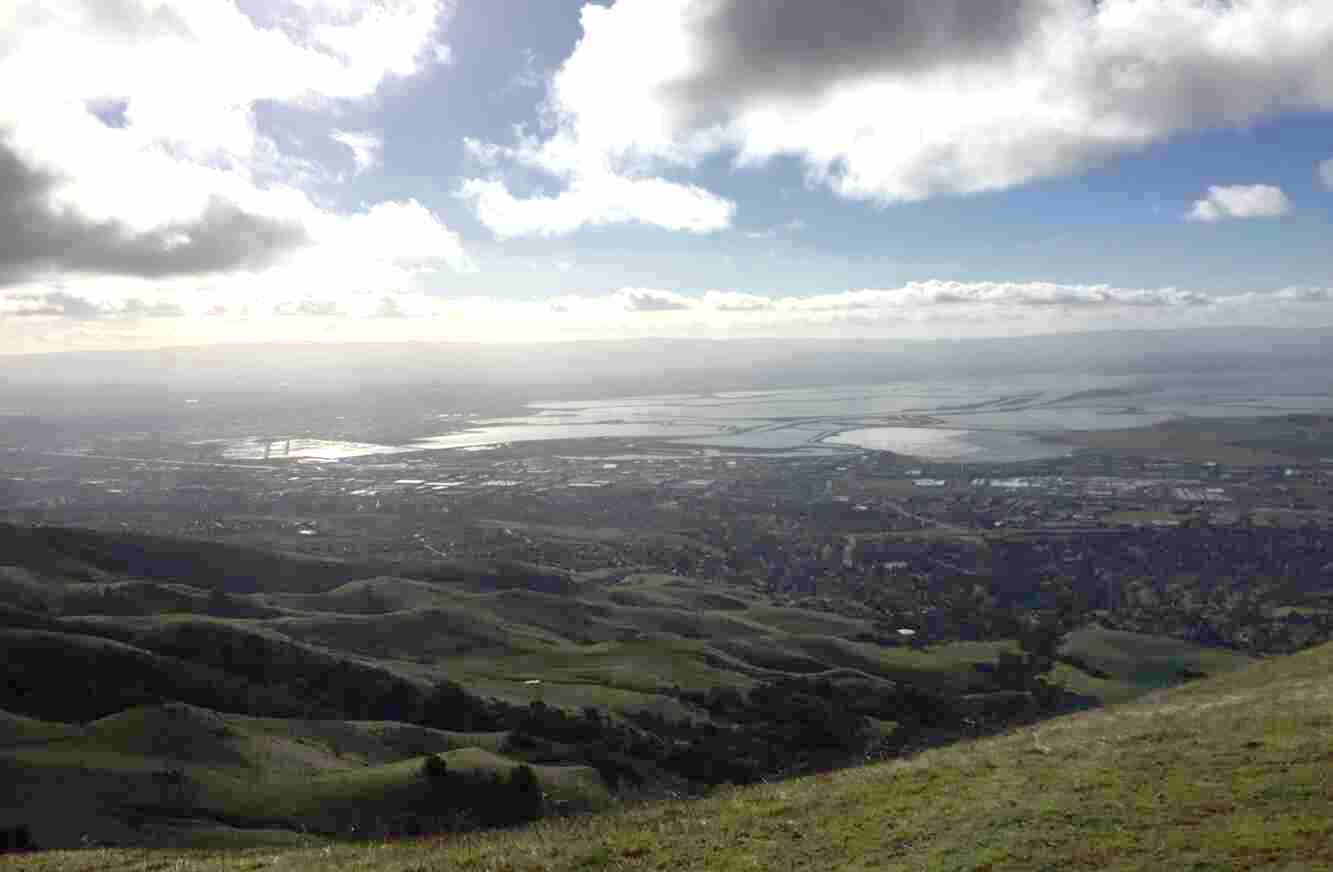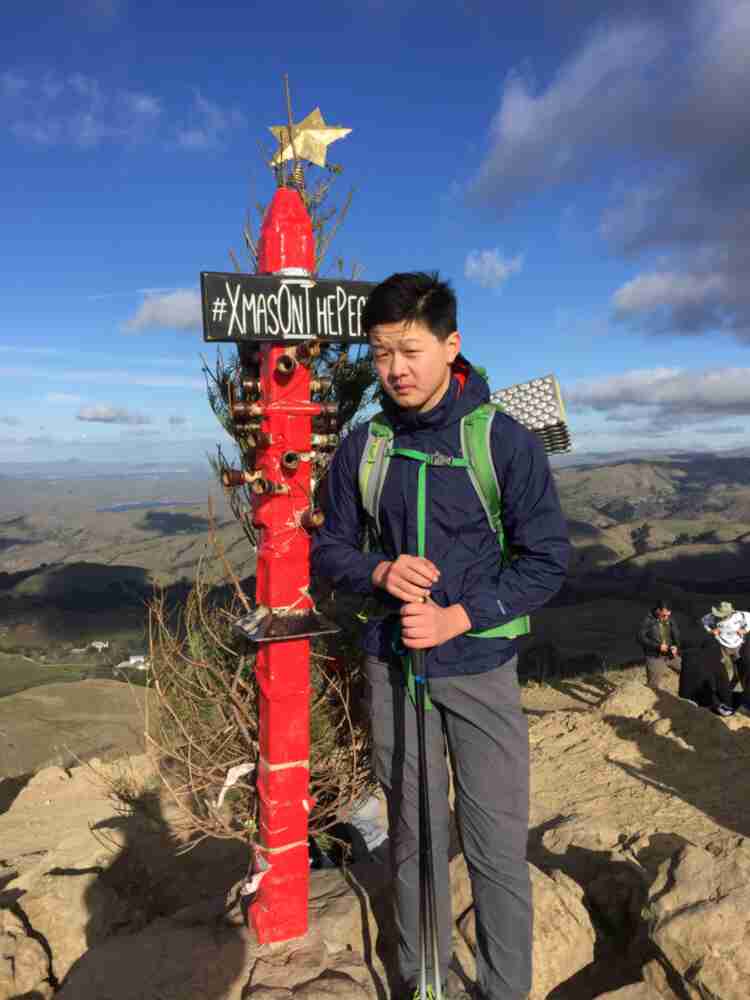 Took a two hour bus ride from Fremont back home to Cupertino.