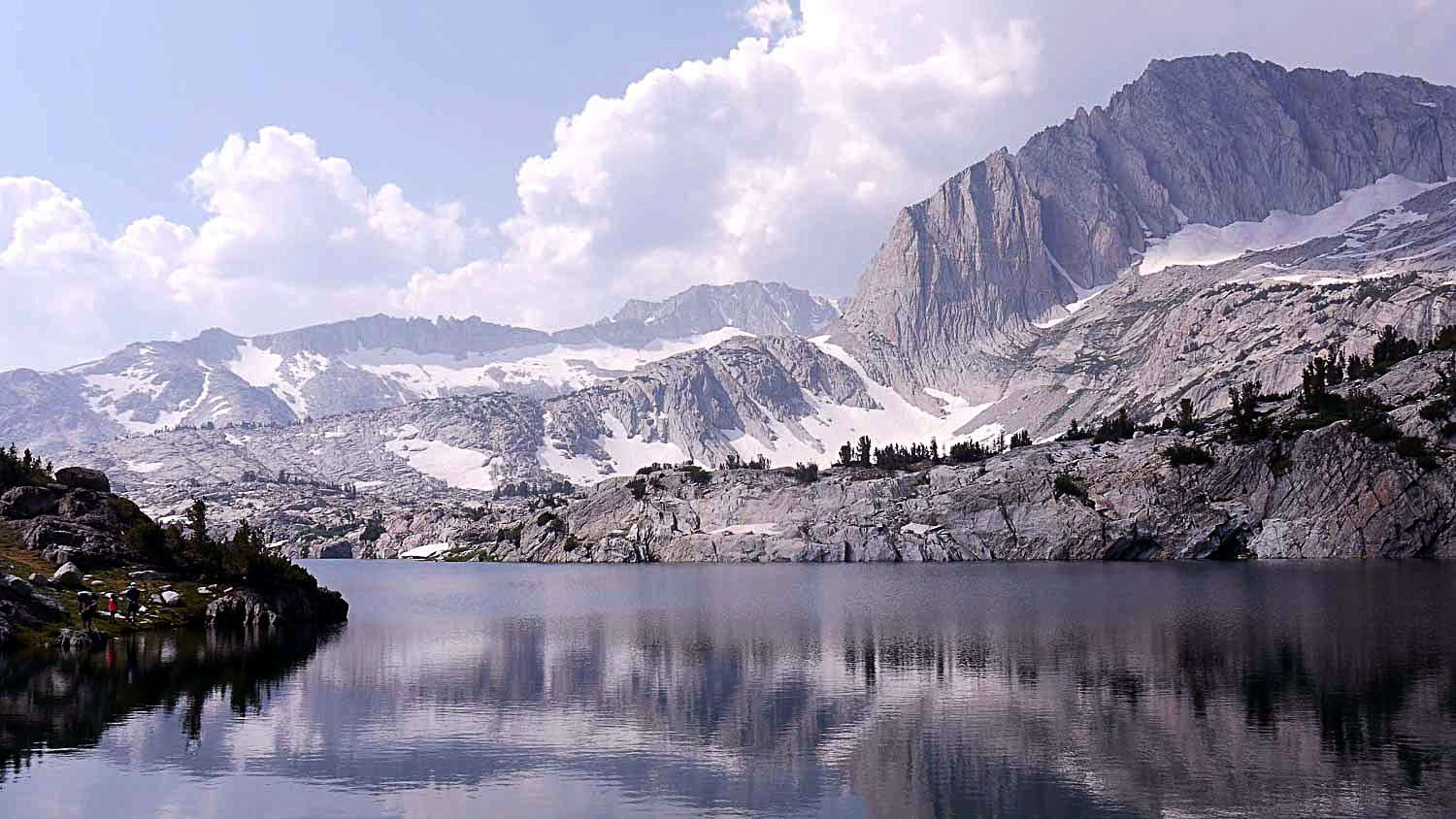 Steelhead Lake, September 2017
Welcome to my website!
Recent:
Bishop Pass, Dusy Basin, Knapsack Pass (trip report)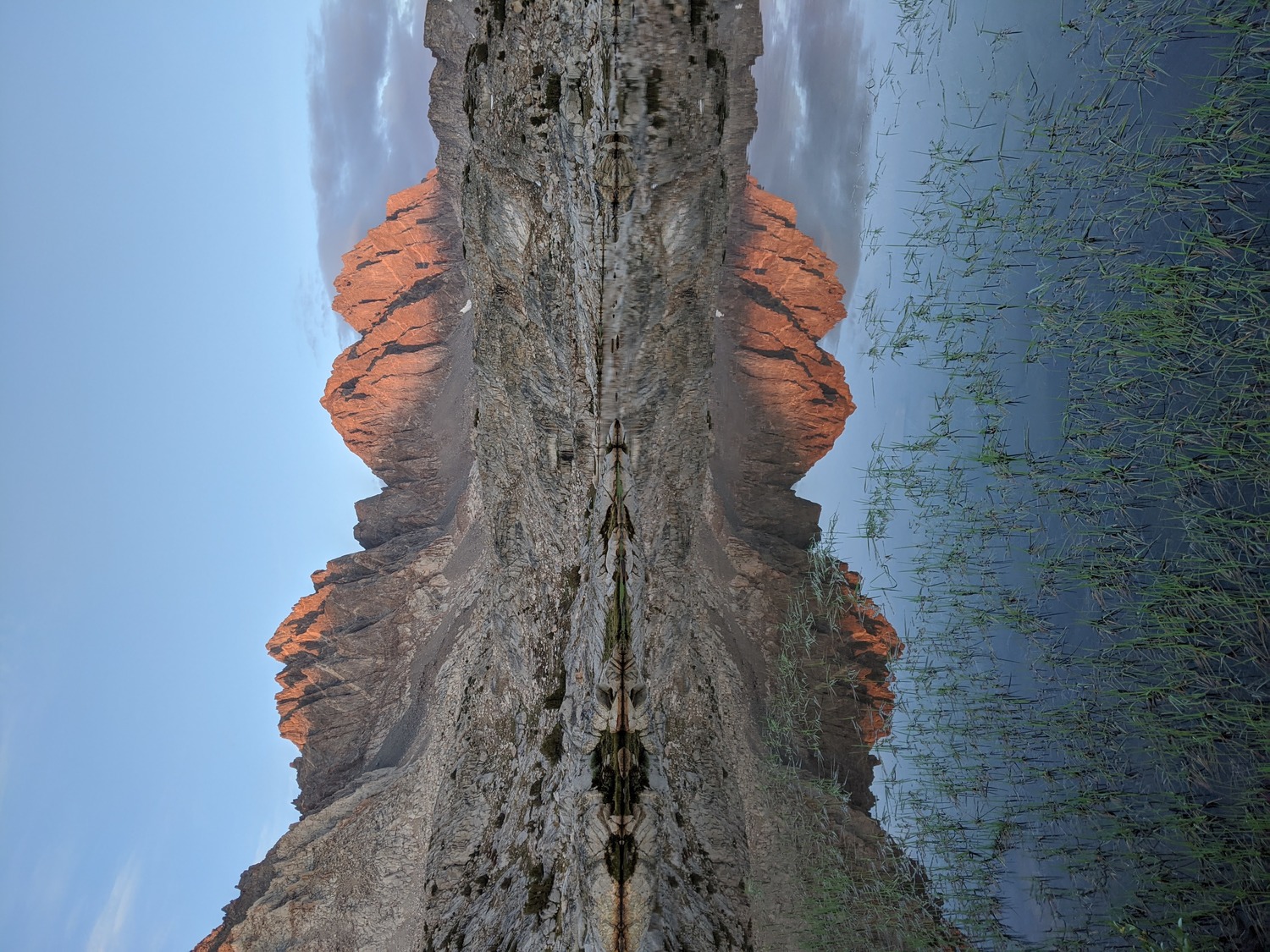 Ediza Lake, Nydiver Lakes, Thousand Island Lake (trip report)
9 In this the love of God was made manifest among us, that God sent his only Son into the world, so that we might live through him. 10 In this is love, not that we have loved God but that he loved us and sent his Son to be the propitiation for our sins.
(1 John 4:9-10 ESV)