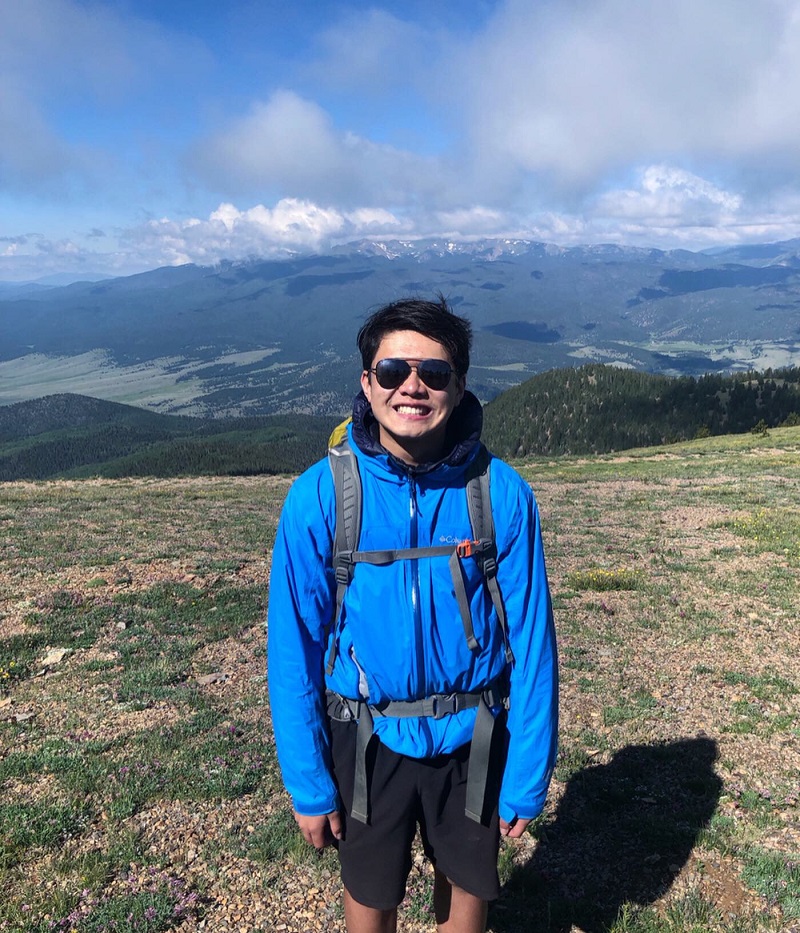 I go to Monta Vista High School, and I live in San Jose, CA.
I don't like chocolate, computer science, homework, French things, Ariana Grande, pencils, non-swivel chairs, Elon Musk, podcasts, computer stickers, toast, indoor heating, coffee, skiing, Icicles, grass jelly, boba tea, hot pot, skiers, snowboarders, spiders, sunscreen, oily hands, basketball, rap, school clubs, the Rocky Mountains, trees, biology, celery, cucumbers, spiral notebooks, lined paper, Chipotle, the east coast, chipseal roads, ice skating, Mercator projections, taro cakes, the Big Bang Theory, and Kevin Hart.
I like backpacking, biking, watching soccer, and watching Friends! And I love Jesus.
If you would like to contact me, jacobnie2008 @ gmail.com is my email.