Twenty Lakes Basin - September 2016
Route: the 10 mile loop starting at Saddlebag Lake
The first night we camped at Lake Helen: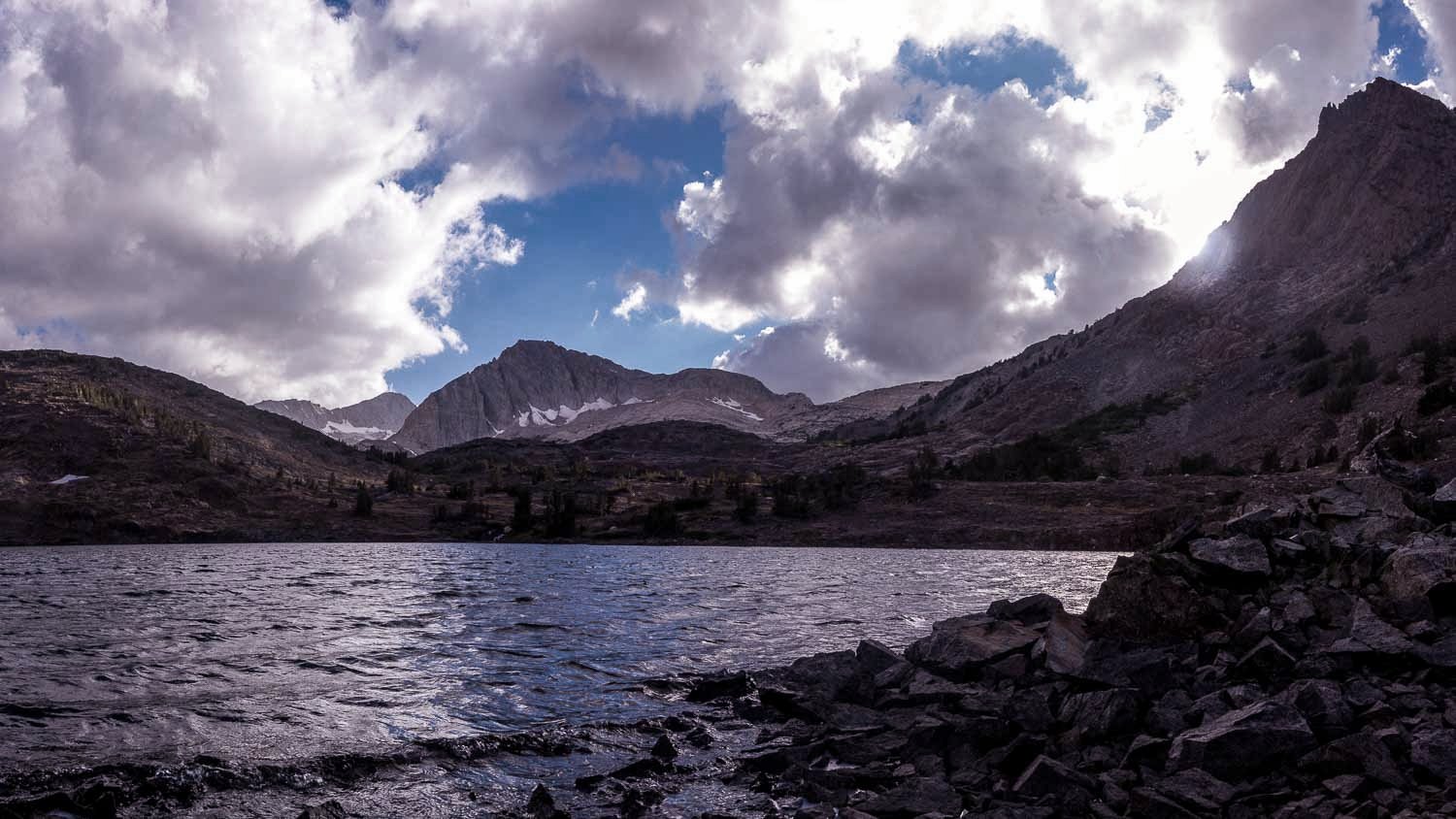 Mt. Conness and North Peak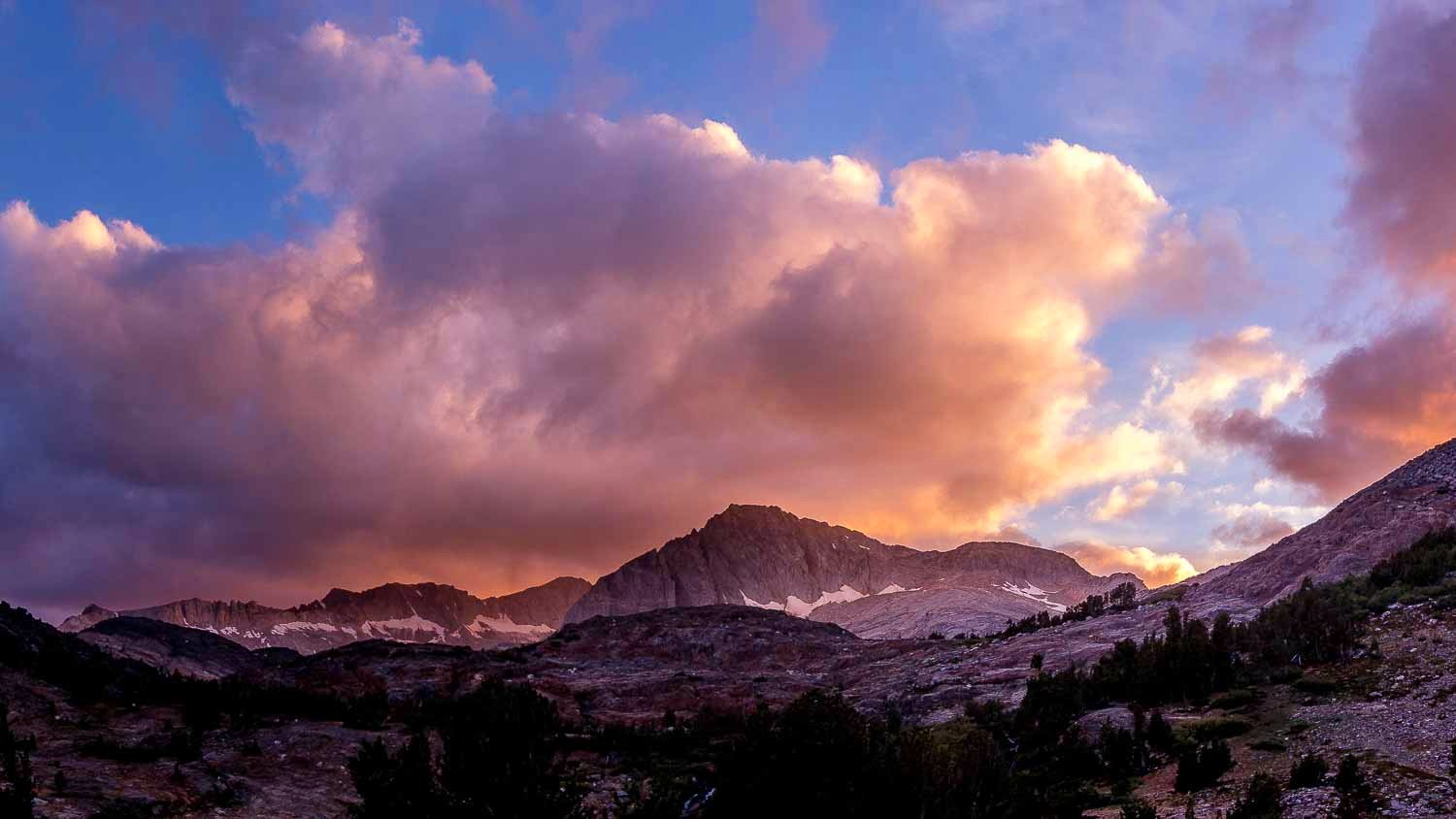 Sunset North Peak
The next day we transferred campsites from Lake Helen to the nice glacially polished area between Cascade and Steelhead Lakes. We did a short hike to the pass joining McCabe Lakes and the Twenty Lakes basin. There is a small tarn there, below Sky Pilot Pass, and we hung out there for a while.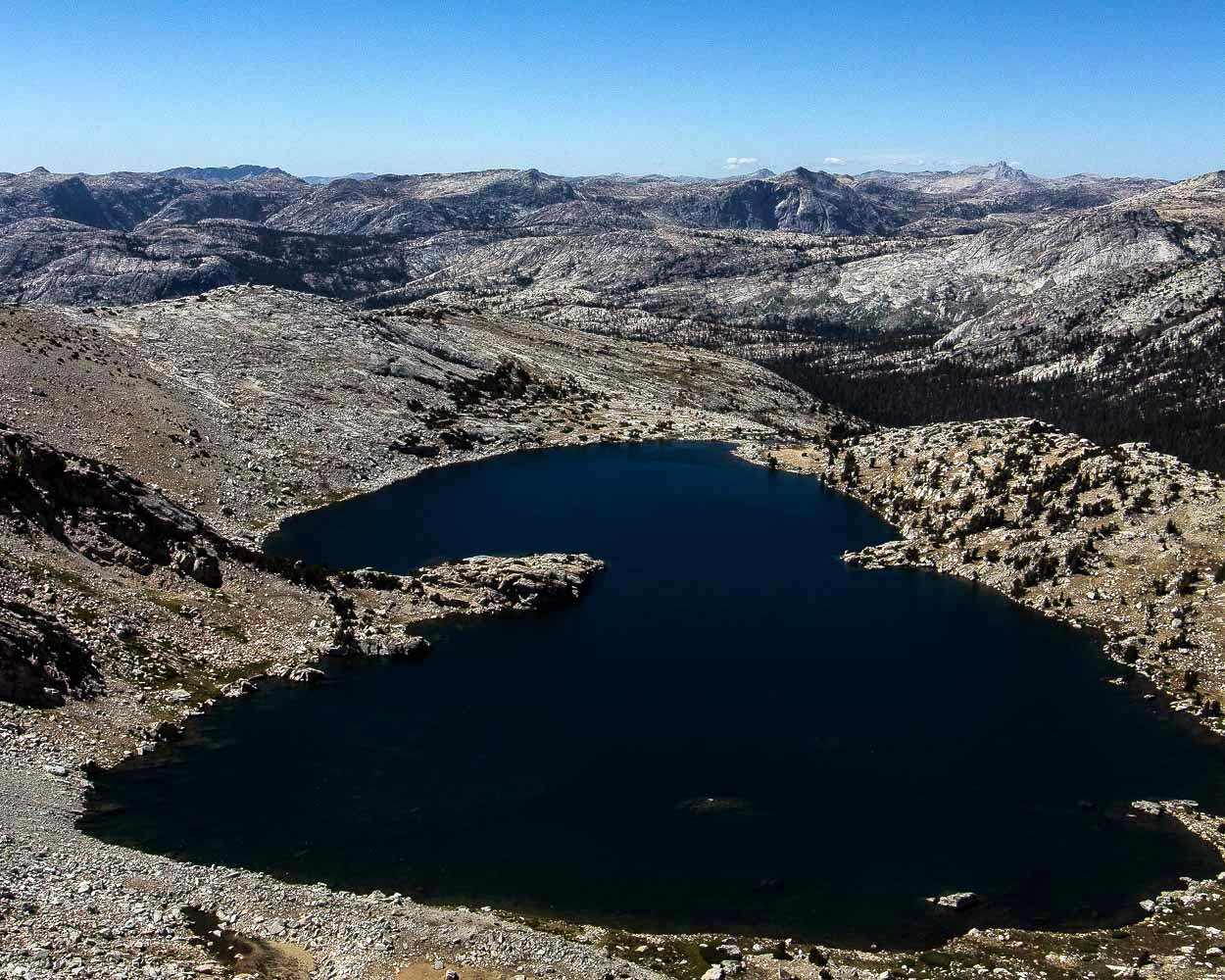 McCabe Lake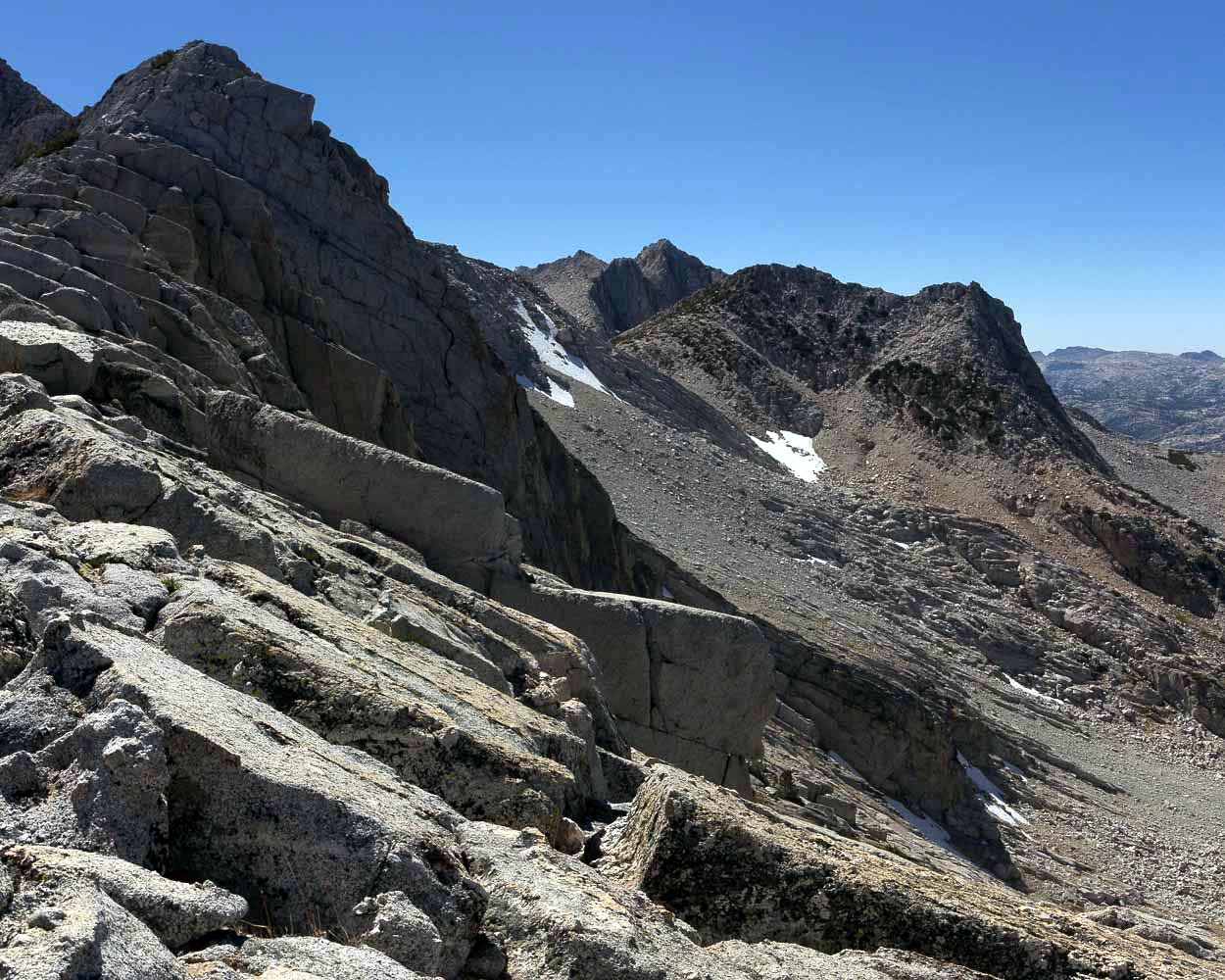 Looking south towards North Peak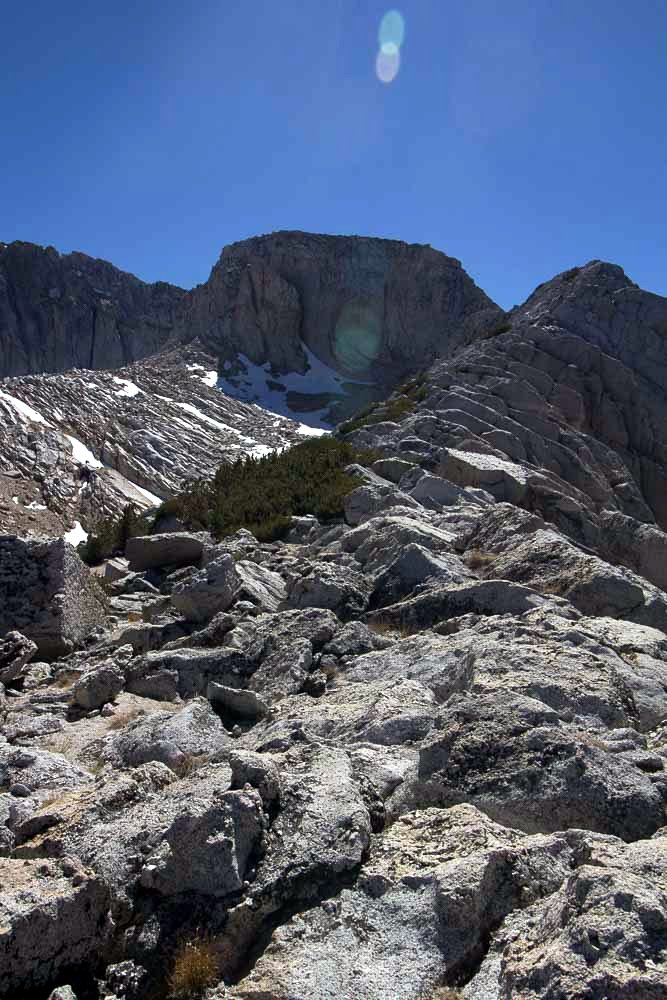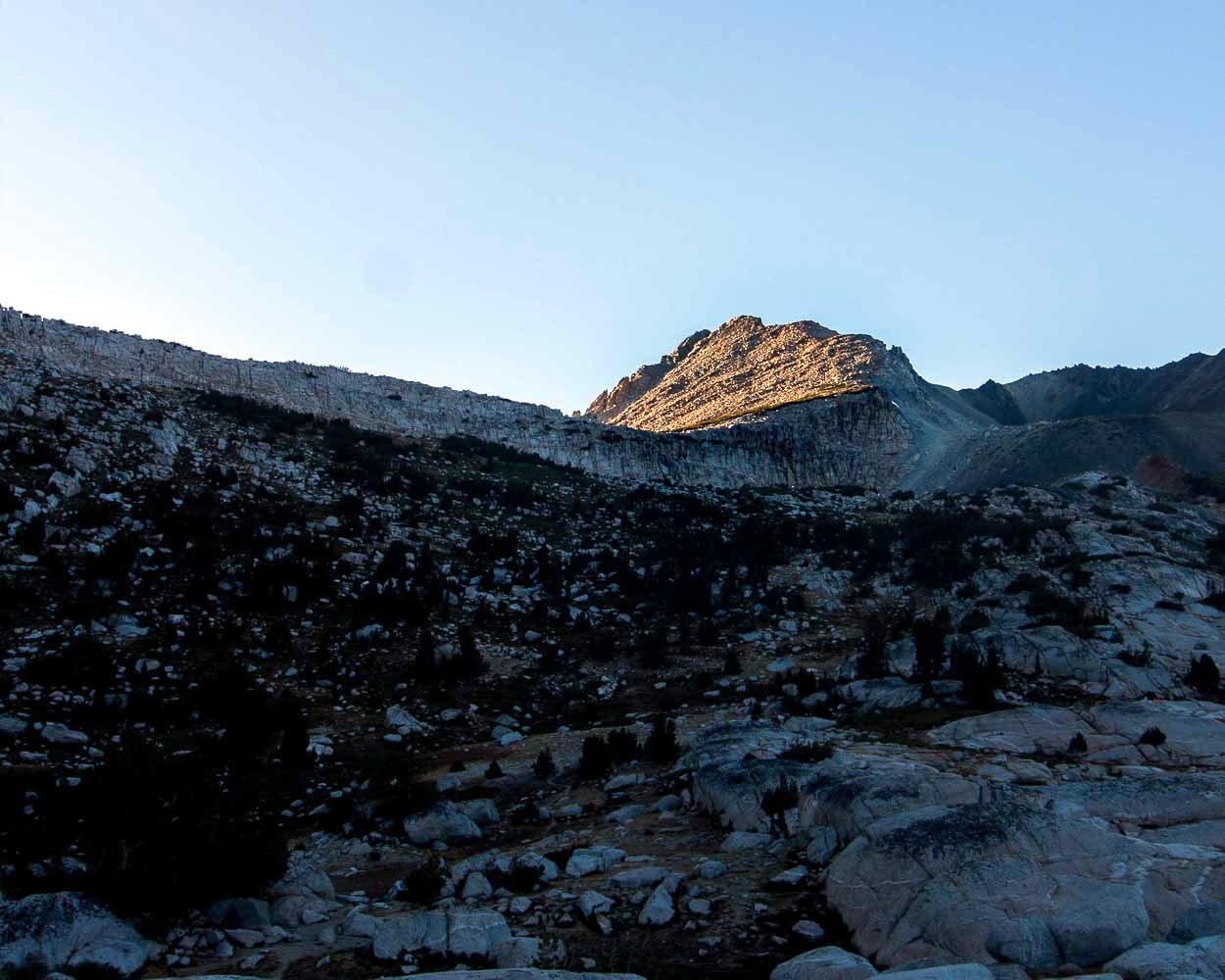 Shepherd's crest